According to the Environmental Protection Agency, indoor levels of airborne pollutants are often two to five times higher than outdoor levels and in extreme cases, even one hundred times higher. With recent health threats, it's more important than ever to verify and improve air quality within the home. Here in Denver Metro, from Fort Collins to Castlerock, where severe weather keeps us inside the majority of the time, proactive measures are often necessary.
Dependable Indoor Air Quality Services
Unfortunately, you most likely share your living environment with a variety of harmful toxins, including dust mites, pollen, mold, pet dander, bacteria, VOCs, and more. Musty odors, static shock, sneezing, coughing, headaches, high energy bills, and damage to furnishings are all consequences of air quality issues. Eastside Heating & Air Conditioning, Inc. is here to provide effective and sustainable whole-home solutions.
Trust in our team for your IAQ system repairs, maintenance, or installations!
Family owned and operated, we make IAQ a priority. Our NATE- and EPA-certified technicians are trained and experienced in the technology, services, and innovative equipment that achieves confidence in the air you breathe. Give us a call at (303) 732-6616 to find out the right course of action for your specific requirements and goals. There's no pressure. Simply rewarding results. Specializing in humidifiers, HRV/HEPA air cleaners, air purifiers, UV lights and a long list of progressive options, Eastside Heating & Air Conditioning, Inc. is up to any challenge anywhere across Brighton, Northglenn, Broomfield, Commerce City, Stapleton, Derby, Welby, Todd Creek, Fort Lupton, Dacono, and Firestone, CO.
PurifiLabs: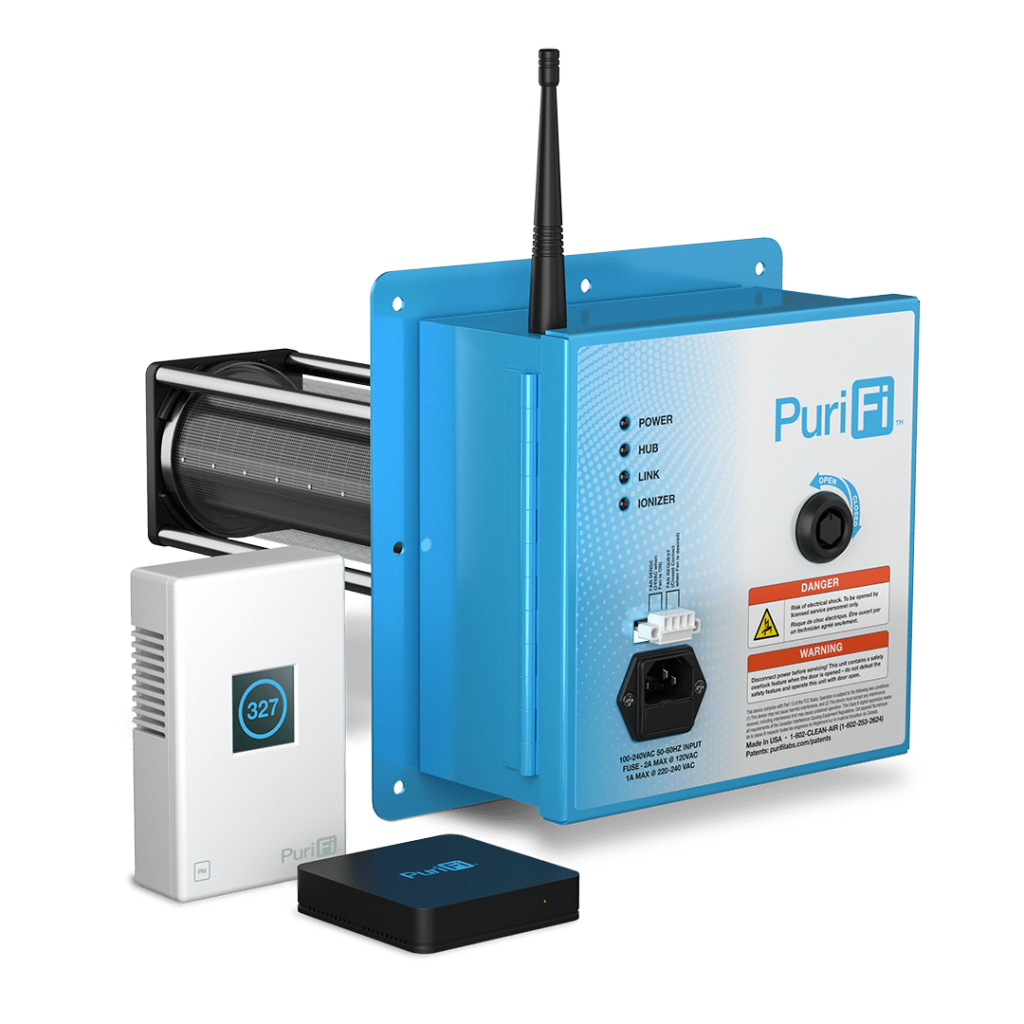 Monitor and control your indoor air quality with a whole home solution that proves its results!
When particulate levels are too high the PuriFi PM Sensor activates the patented PuriFi Generator. The Generator, which is installed in your central HVAC system, uses our patented process to begin sending an overabundance of natural oxygen ions through all of your air ducts. Our patented blend of high energy, oxygen ions flood every room and begin the purification process. Every register in your home or business becomes an air and surface purification system.
Natural ion generating air purification
Oxidizes tested viruses, bacteria, and household germs*
Reduces airborne particulates such as PM1, PM2.5, and PM10*
Patented PuriFi O2 Catalyst reduces unwanted ozone*
Reduced particulate levels are proven with in-room PuriFi laser particle counters
5-Year Limited Warranty
Global Plasma Solutions (GPS):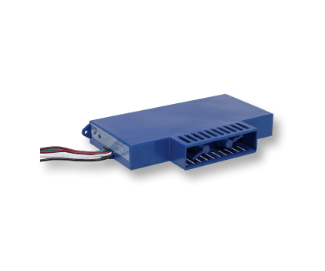 The patented needlepoint bipolar ionization or NPBI® technology, we deliver clean indoor air — producing neither ozone nor other harmful byproducts. NPBI technology safely creates and releases ions into the airstream using your existing HVAC system as the delivery method.
Natural ion generating air purification
Proven by 3rd party testing to inactivate 99.4% of SARS-CoV-2 viral particles within 30 minutes
Particle Reduction & Smoke Control
Odors Neutralized by destroying VOCs
Neutralizes pathogens and kills bacteria & mold
No maintenance required!
PremierOne Multivoltage UV Germicidal Air Purifier with Oder Control: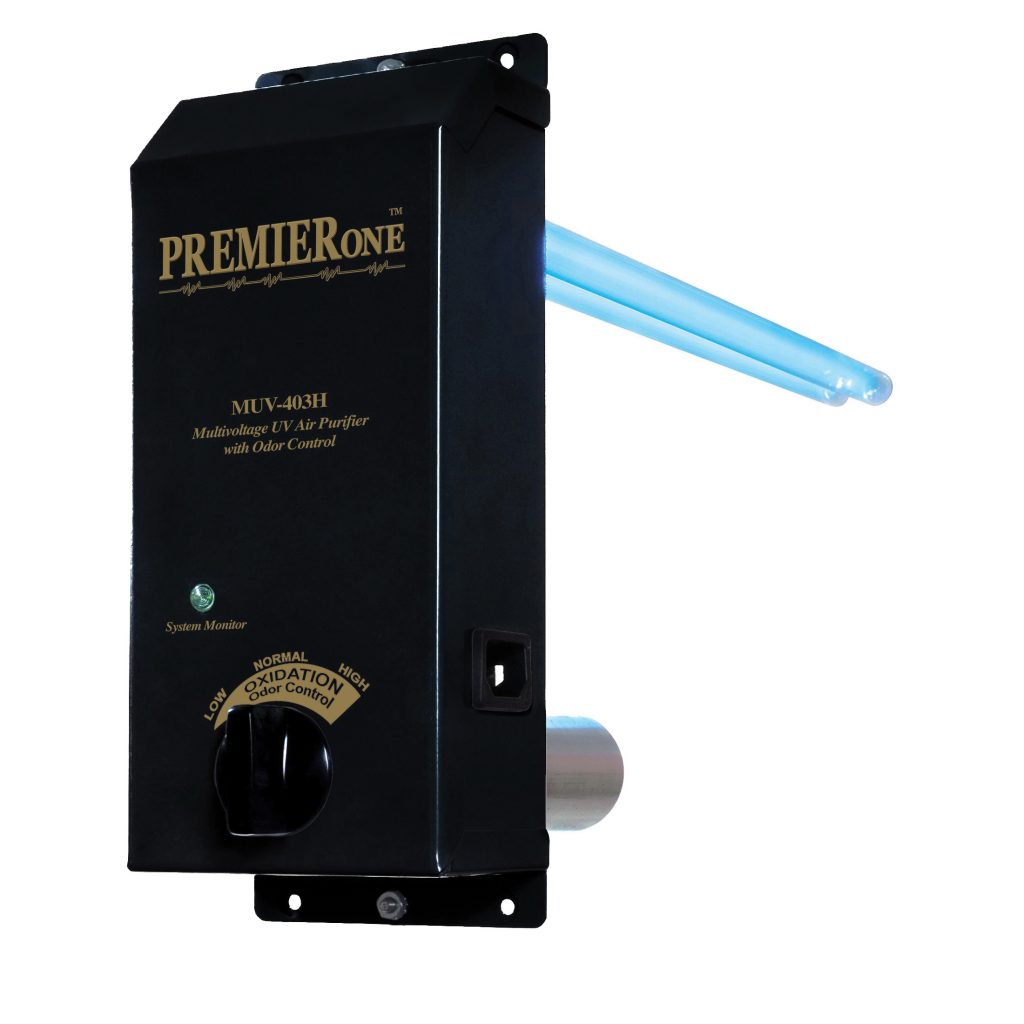 Controls germs, viruses and fungi using the powerful germicidal twin-tube H lamp that outputs more than three time more microwatts than single tube lamps. Patented odor control chamber can be easily adjusted by the homeowner to control odors and VOCs!
Auto-sensing ballast works from 120 VAC to 240 VAC.
180 Microwatts (16" lamp) 140 Microwatts (12" lamp).
12" or 16" UV lamps available for correct fit.
Lifetime warranty (2 years on lamps)
Premier One HP500 HEPA Air Cleaner: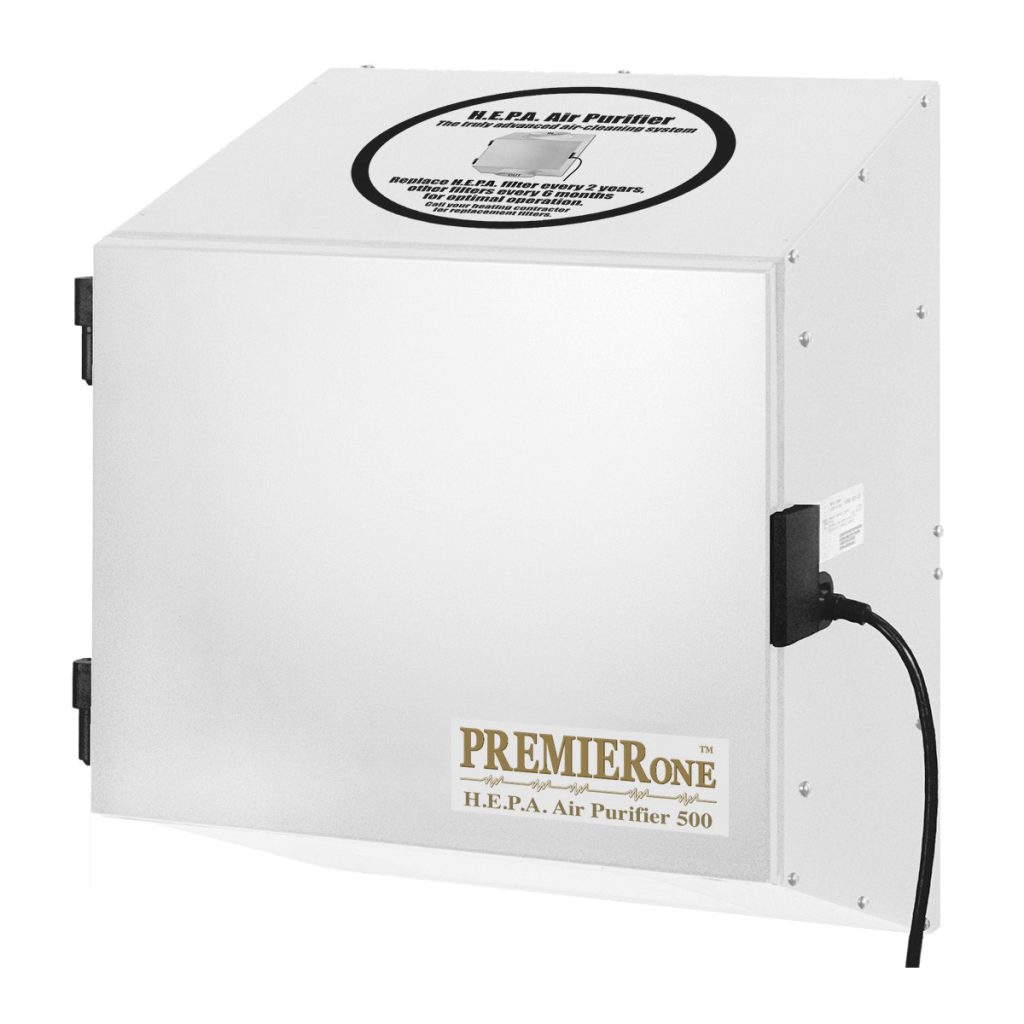 PREMIERONE™ PureFlo™ whole house HEPA air cleaning system is comprised of a multi-speed fan, 2-stages of filtration and the cabinet enclosure system. The fan pulls air through the carbon pre-filter then pushes the pre-filtered air through the HEPA filter which removes 99.97% of particles 0.3 um in size.
Best filtration on market today, regularly used in hospital clean rooms
Superior filtration traps germs, bacteria, viruses and allergens
Controls smoke, dust, pollen, and other organic & inorganic particles
7-Year Limited Warranty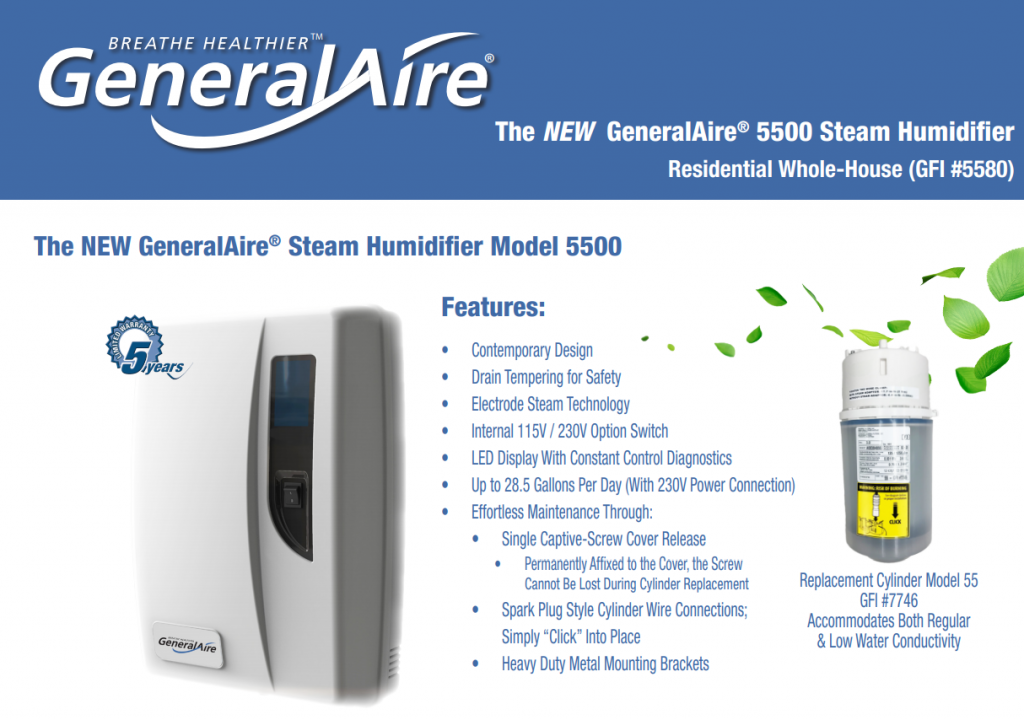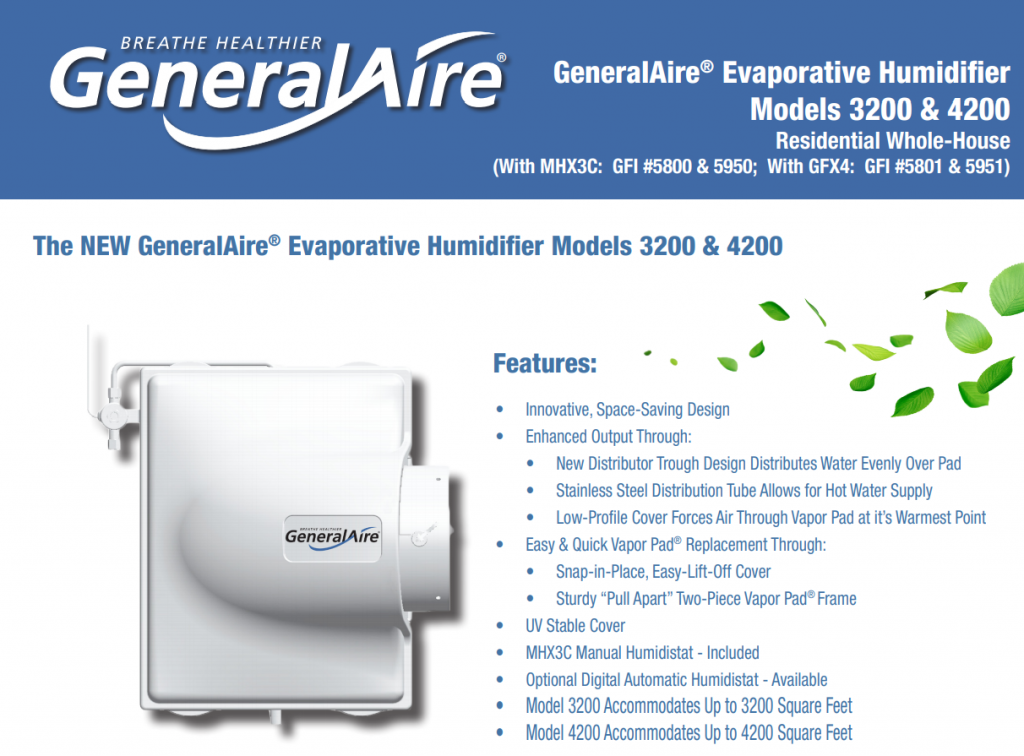 HEPA Air Cleaners Dacono, CO | Air Purifier Installation Welby, CO | Whole-Home Air Purifiers Commerce City, CO